MyLeadPod in your Community
Sports Clubs
MyLeadPod is an ingenious way of promoting and growing your local club. Use MyLeadPod marketing tools to gain new members & support club sponsors, offer Cash Rewards for new club sponsorship referrals, or even to attract future talent!
We're passionate about growing community clubs, our current subscribers; Perth Demons Football Club (WAFL) and Perth Thunder Ice Hockey Club (AIHL) are currently using MyLeadPod to support growth through a variety of sponsorship and fundraising activities.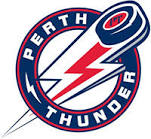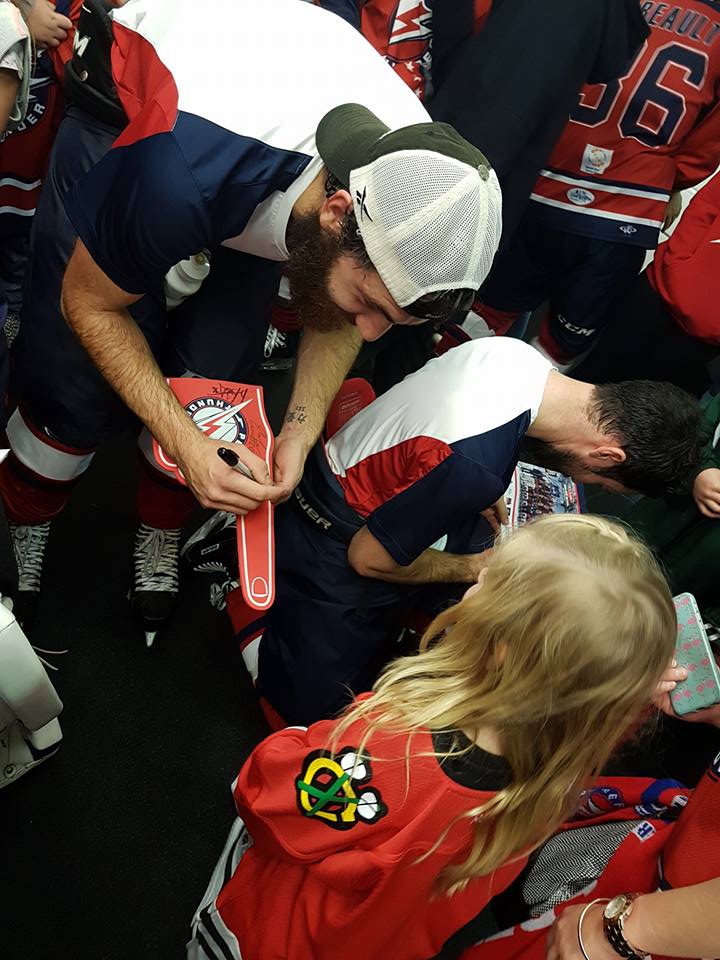 Increase club membership numbers
Do you need to gain new sponsors or increase your membership numbers for your club? Without having a huge sales and advertising budget? Myleadpod is your solution! We currently work closely with Perth Demons (WAFL) and Perth Thunder (AIHL) to increase their exposure to a new and engaged audience.
Imagine a sales force that is made up entirely of your existing members who want to support and grow their local club!
Interested in gaining digital sponsorship for your club?
Contact Us
Charitable Organisations.
MyLeadPod is proud to support Goran's Big Dig.
We invite you to join us as we cheer on Goran and
network with sponsors and respective business partners with MyLeadPod offering Digital Sponsorship opportunities
Goran is at it again! On the 5th-6th October 2017, Goran will undertake his second Big Dig attempt, aiming for a bigger and better result. He is calling upon all his supporters to get behind him once again as he digs his way to his $40,000 goal, raising much needed funds to support the work of Camp Quality.
Sponsorship Packages available through MyLeadPod Marketplace or visit – www.digasmile.com